Four games into the season and a pattern is starting to emerge for the Tigers. Starting pitching is outstanding, but there is no offensive help to be found. No matter how well Drew Smyly pitched he wasn't going to get a win in his first start of the season.
Usually when your starting pitcher goes six innings and only allows one run you're walking away with a win, but thanks to the Tigers struggles at the plate that one run was enough to doom Smyly.
The Tigers bats could only manage four hits through eight innings and no runs and yet again the Tigers couldn't manage enough runs to get their starter the win, a problem that has been persistent for the entire first week of the season.
The usually fierce Tigers lineup has been quieted to a point of laughable status. No one on the team is batting above .266 and only three batters in the starting lineup are above .200. If the Tigers can't find their swing soon they could find themselves in an early hole to begin the season.
The Tigers will face the Orioles next with Rick Porcello taking the mound for his first start of the season.
Game Notes:
Ian Kinsler's Tiger career has started slowly; he is currently only batting .071 through four games. The Tigers batters struck out 11 times, their most in a game on this young season.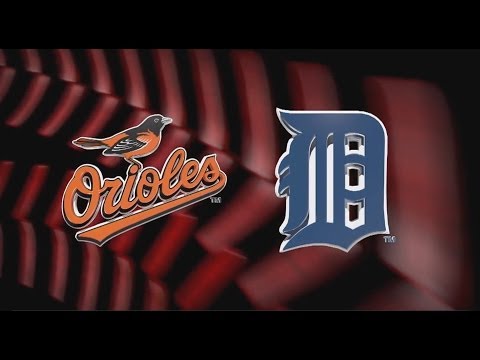 Box Score